I know that in my previous post about Black Friday, I gave y'all reasons to not participate. However, I LOVE shopping online, especially on days like this where just about everything is FREE shipping! Shopping from my couch is so convenient especially for a college student or a small town girls where the mall is far way. Anyone else understand that hassle?
Anyway, I debated whether to make a Cyber Monday post or not, because I know there are millions of amazing bloggers who did just the job, but I thought I would hop on here and share some of my favorites with you guys!
My skirt is only 25!!
Short, A-line skirt with buttons at front
All the items are linked, so feel free to shop straight from here!!
Today only, American Eagle Sweaters are 50% OFF!!! This is huge because they do not ever get this low. Plus FREE SHIPPING! This deal is today only and online only so hurry and snag yours!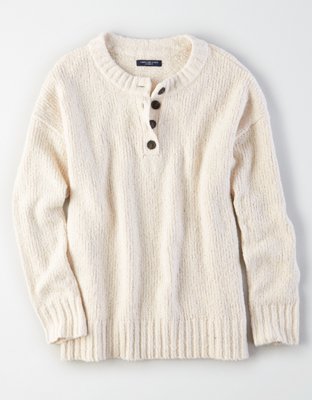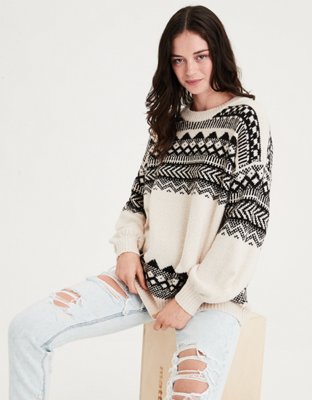 2. Abercrombie & Fitch is also doing 50% off SITE WIDE and FREE SHIPPING!! This is the lowest prices I have ever seen!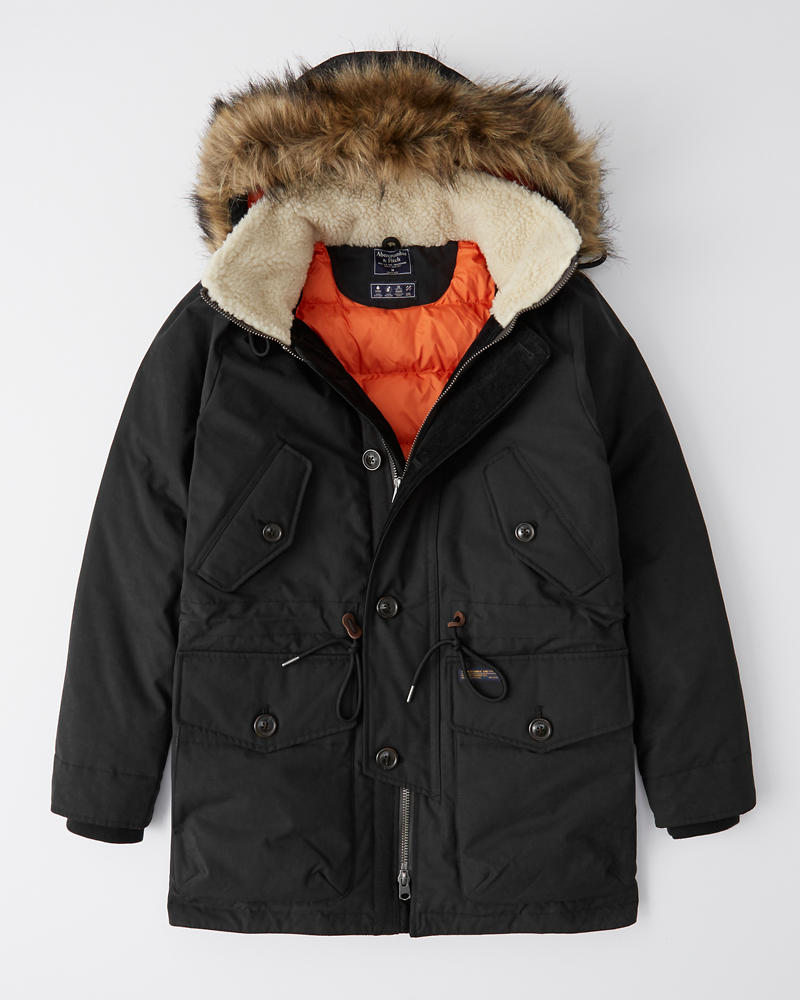 3. Macy's is having an amazing deal on their pots and pans!! Perfect gifts for your parents this Christmas!!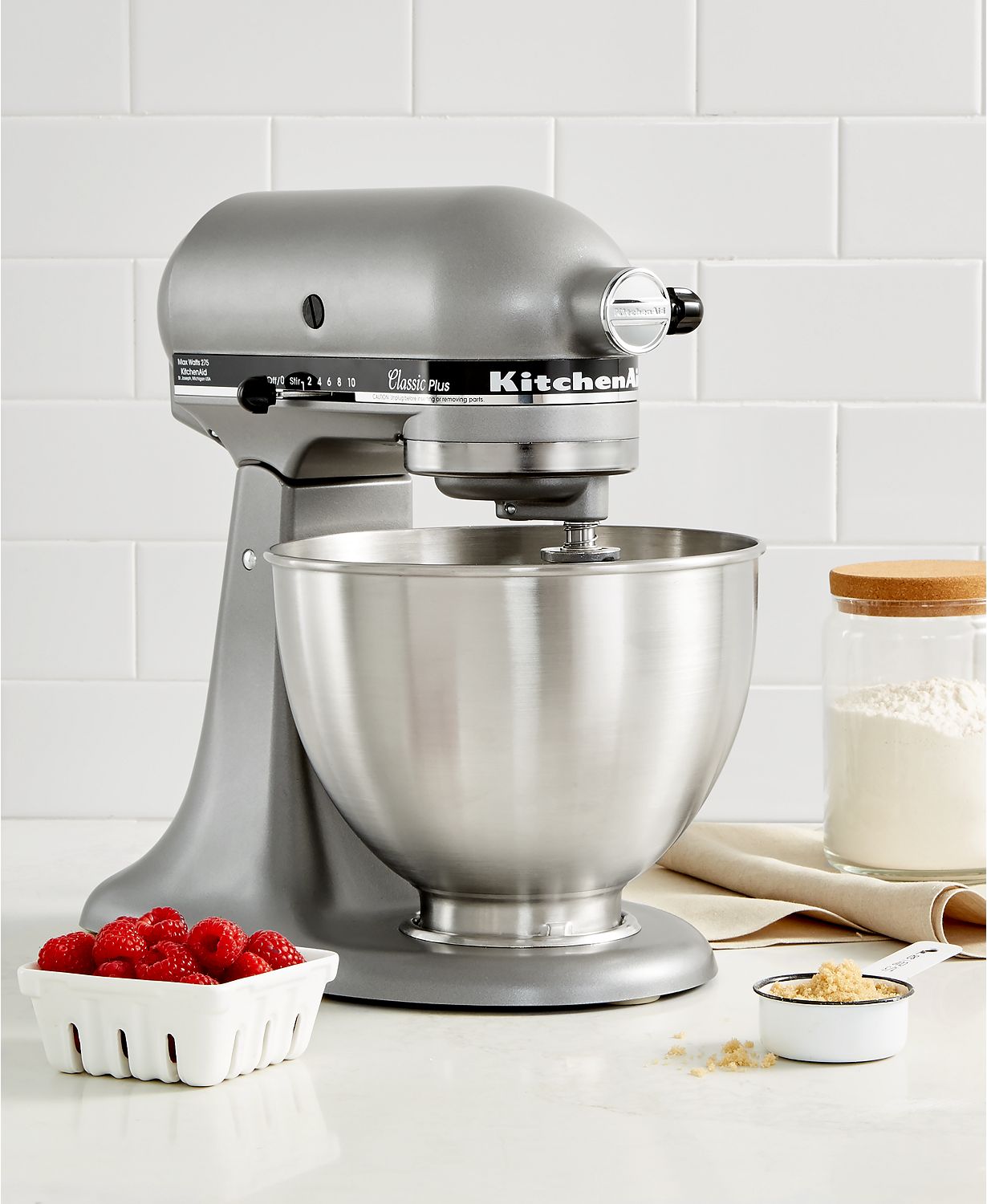 4. JC Penney's boots and coats are on sale up to 50% off today! Boots are as low as $25 dollars.
5. The Pink Lily Boutique. I love this online boutique so so much. There are plenty of door busters and the entire cite is 30% off and free shipping!!
Use code: PLBCYBER30
6. For men, Bass Pro is the perfect gift for your husband, boyfriend, and father!! They have a sale 50% off of select styles and free shipping!!